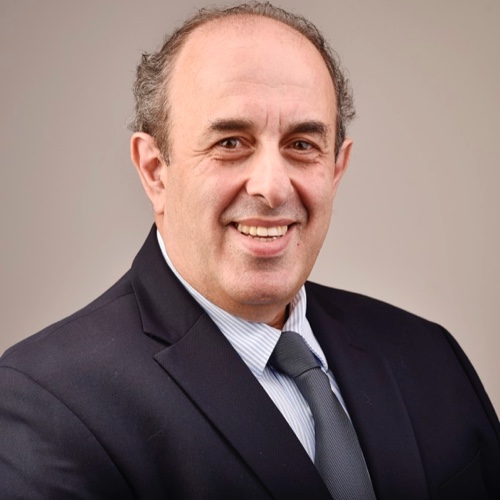 Dr Jim Hasn
Orthopaedic Surgeon
Hip, Knee
Dr Jim Hasn is an orthopaedic surgeon who offers private practice specialisation in hip and knee surgery.
Dr Jim Hasn was born in Sydney and graduated in medicine and surgery with honours from the University of Sydney in 1983. He trained in orthopaedic surgery in Sydney and Canberra and obtained his Fellowship of the Royal Australia College of Surgeons (FRACS) in December 1993. He was elected to Fellowship of the Australian Orthopaedic Association (FAOrthA) in July 1998 and is a member of the Arthroplasty Society of Australia.
Dr Hasn has been providing specialised orthopaedic care on the Central Coast since 1994.  His specialty clinical interests in orthopaedic surgery include surgery for osteoarthritis of the hip and knee, including primary and revision hip and knee replacements. He also has considerable expertise in the minimally invasive "anterior" surgical approach to hip replacement surgery which allows patients to have accelerated rehabilitation and recovery, with less post-operative pain and more rapid return to normal function.
Dr Hasn performs knee replacement surgery using computer navigation to improve the accuracy of component position and alignment. In addition, he uses multi-modal pain relief techniques after hip and knee replacement surgery to minimise discomfort and encourage mobilisation. To date, Dr Hasn has performed over 5000 hip and knee replacements.
Jim is married with 2 children. His other interests include travel, sport, music, world politics and philanthropy.
QUALIFICATIONS
MEMBERSHIPS
Member Arthroplasty Society of Australia
Member of the Australian Medical Association (AMA)
CONSULTING LOCATIONS
HOSPITAL APPOINTMENTS